Hey guys!
It's your ol' pal Remi Aaron Autor, the remeranAuthor!
Monday August 1st: There's a new page up for Quest Threads! Go read some old classic NewRem content!
Sunday July 30th: Added Hybrid 2016 to the list of 24 hour comics!
Saturday July 29th: I'm slowly but surely working my way through all my stuff and making little pages for everything so it's easy to find all my newrem stuff for you to read! I made a page for all of my 24 hour comics I've done with the exception of the 2016 one which I'm trying to find. Here it is!
Friday July 28th: You may have noticed my website has been broken for over a year now! Well fear not, it will be fixed soon because I just realized it was broken a year ago and now I'm working on it! I've been sidetracked for a while, moving in with a new person, so I haven't made very many comics, but here are some comics about what it's like to live with them!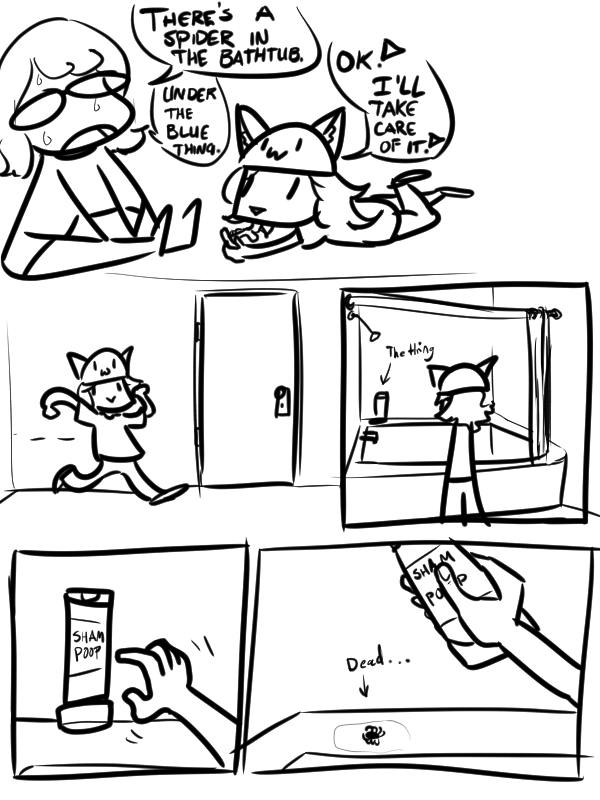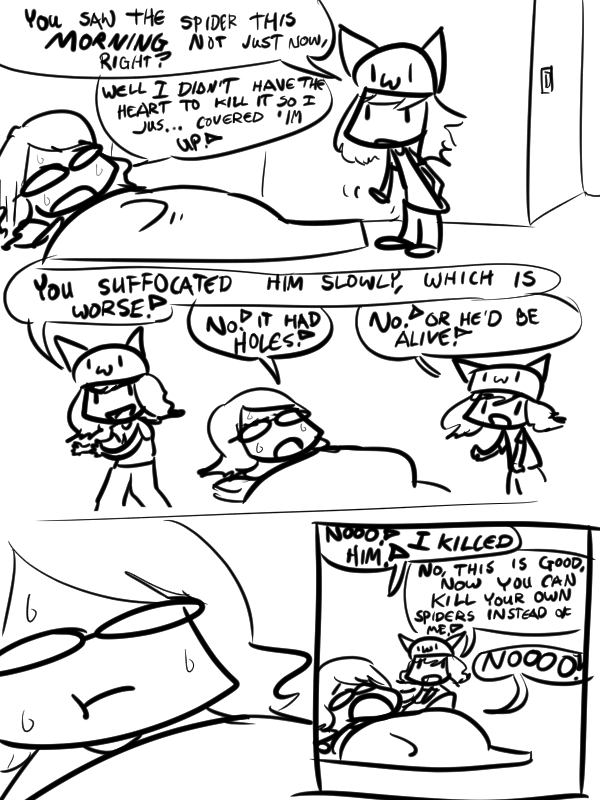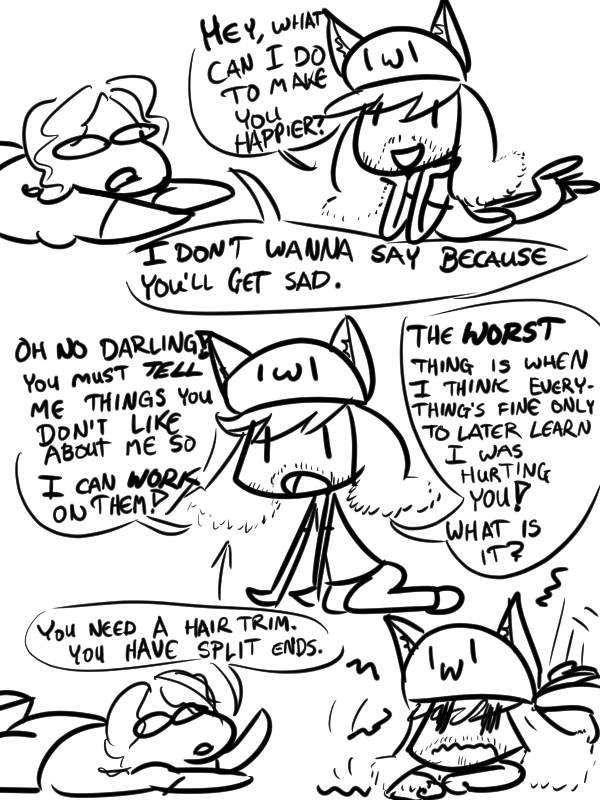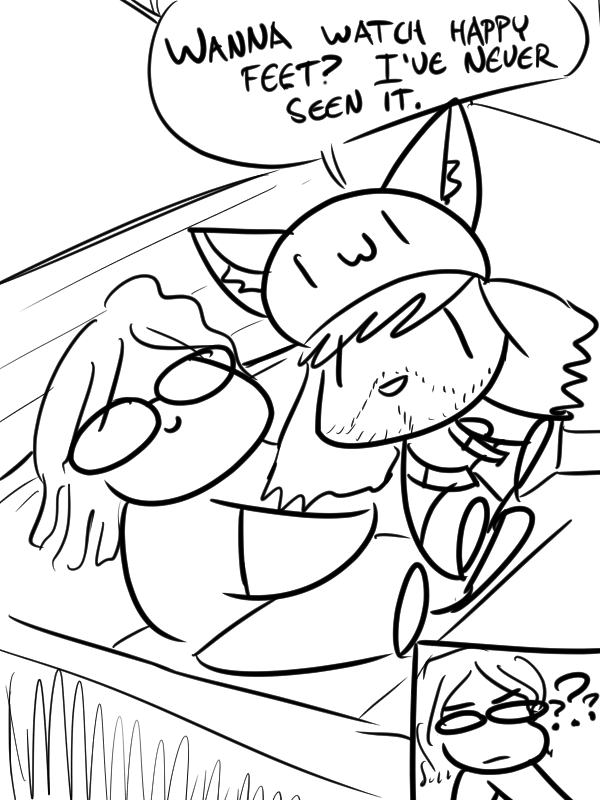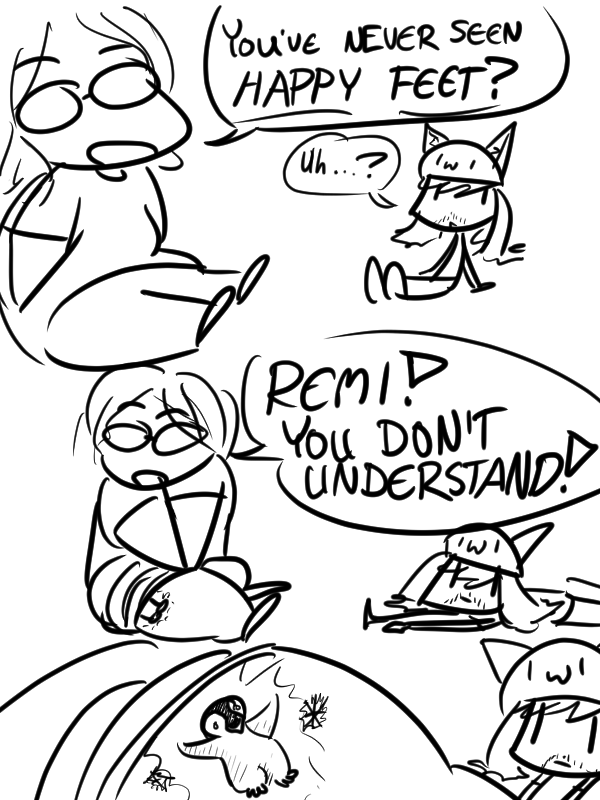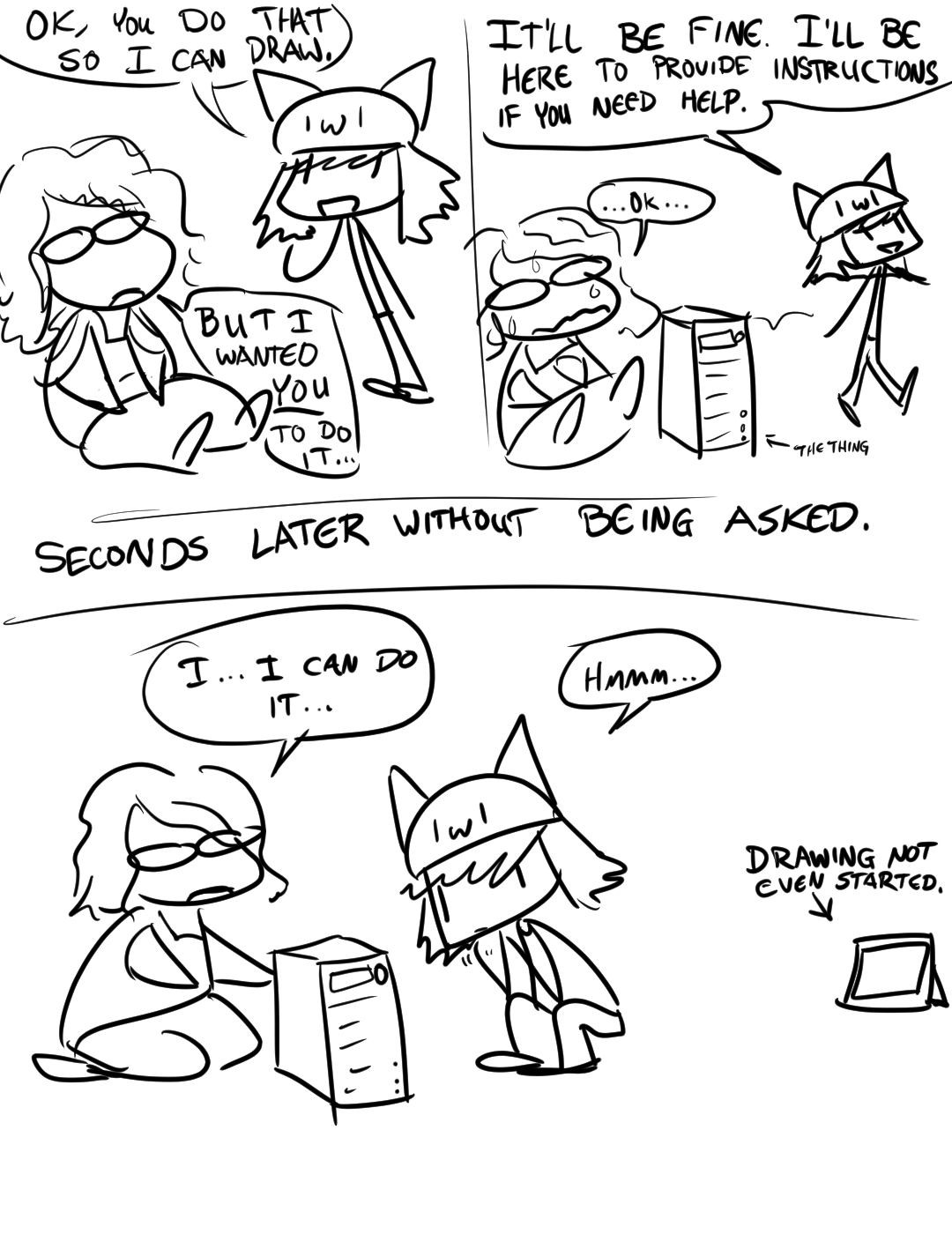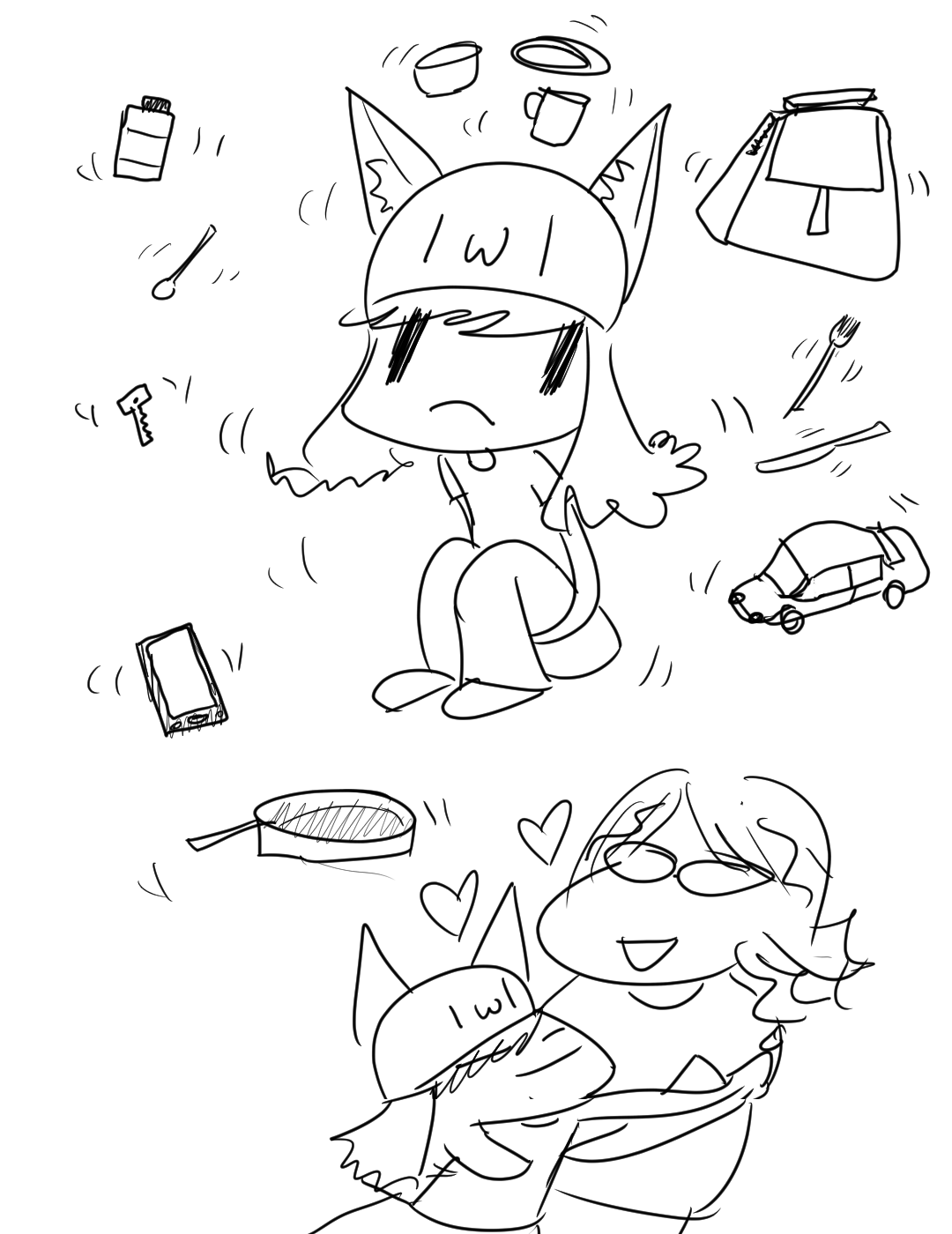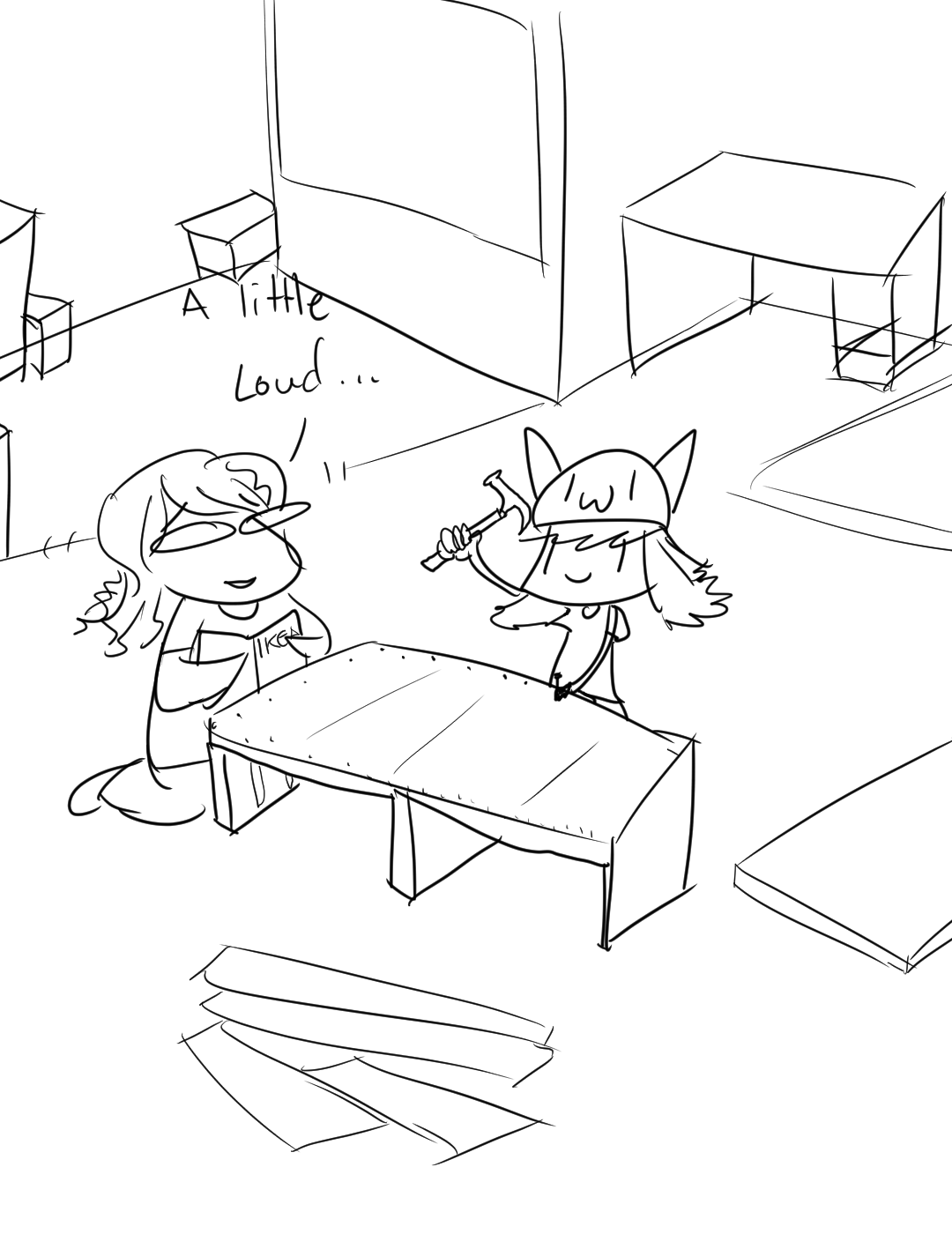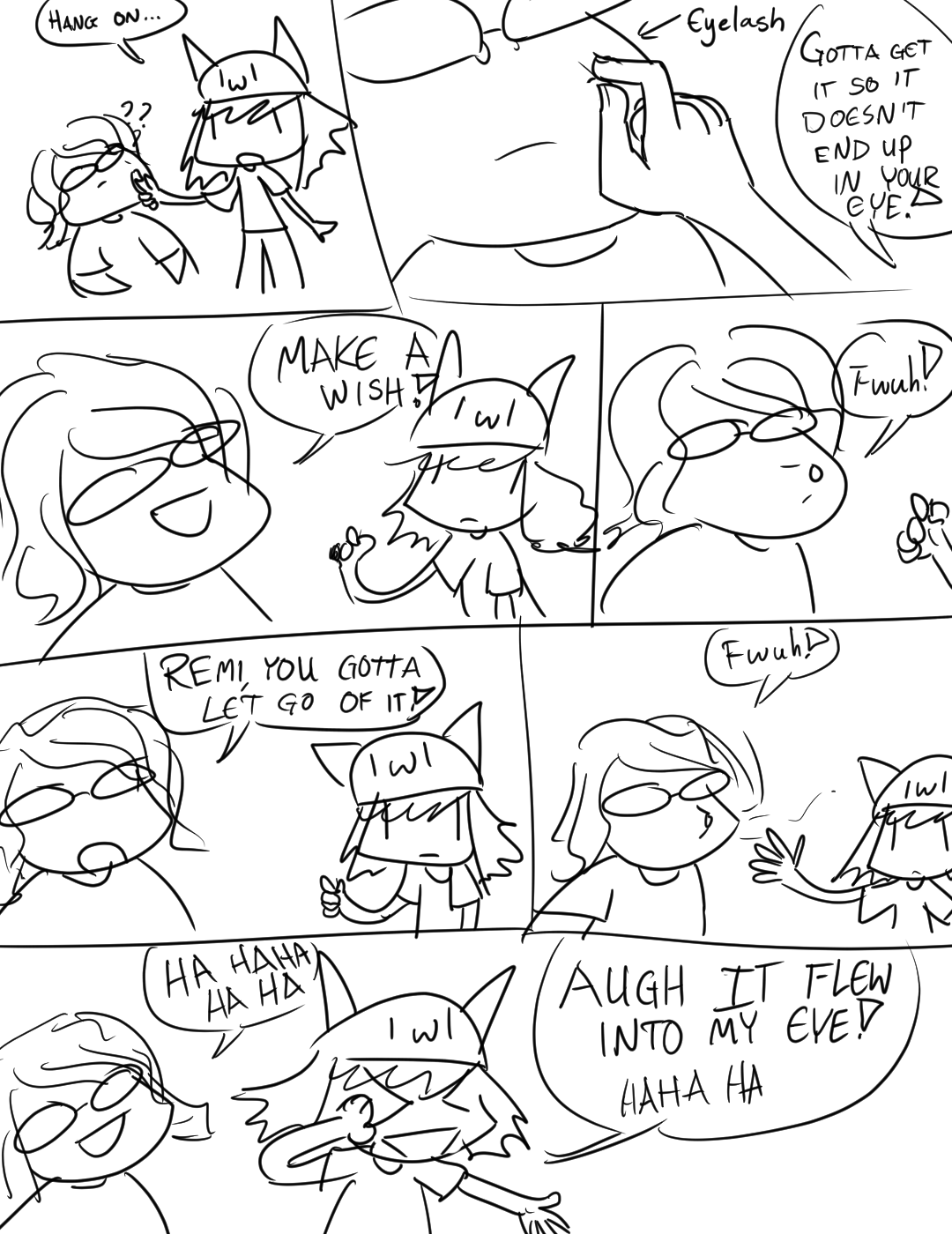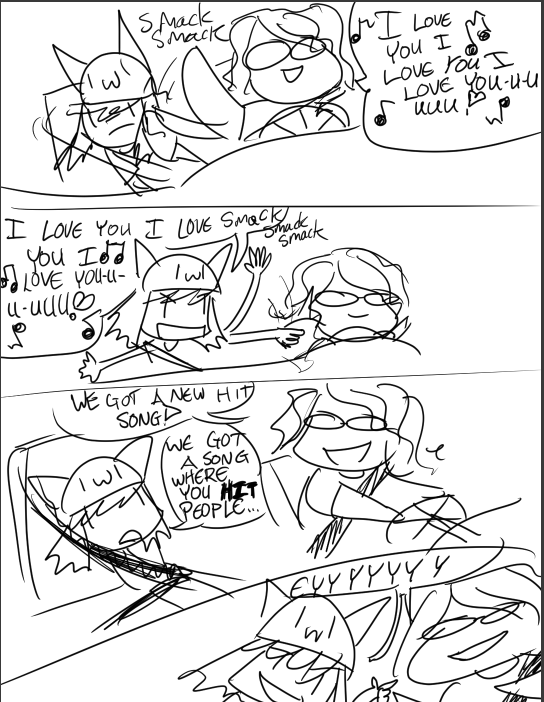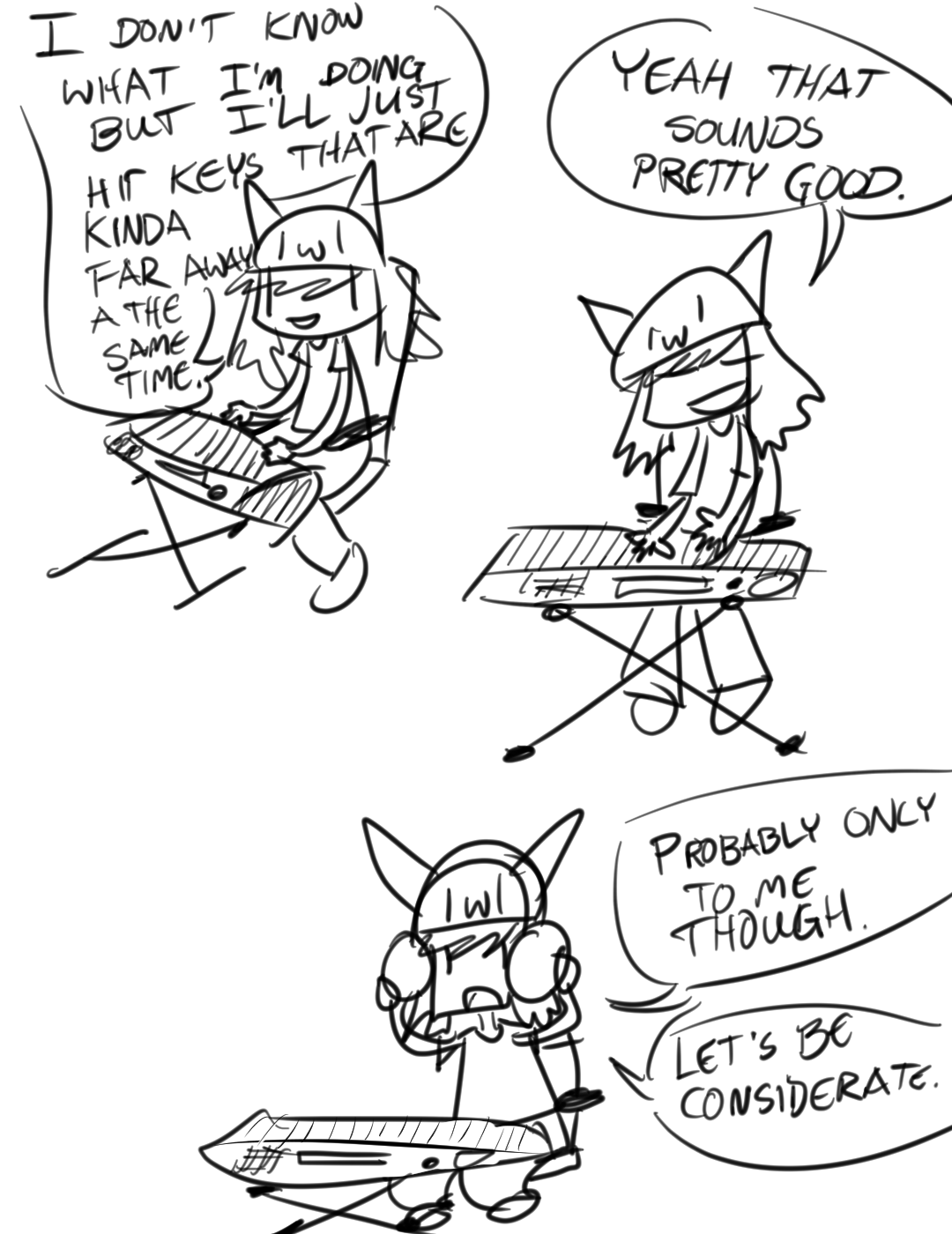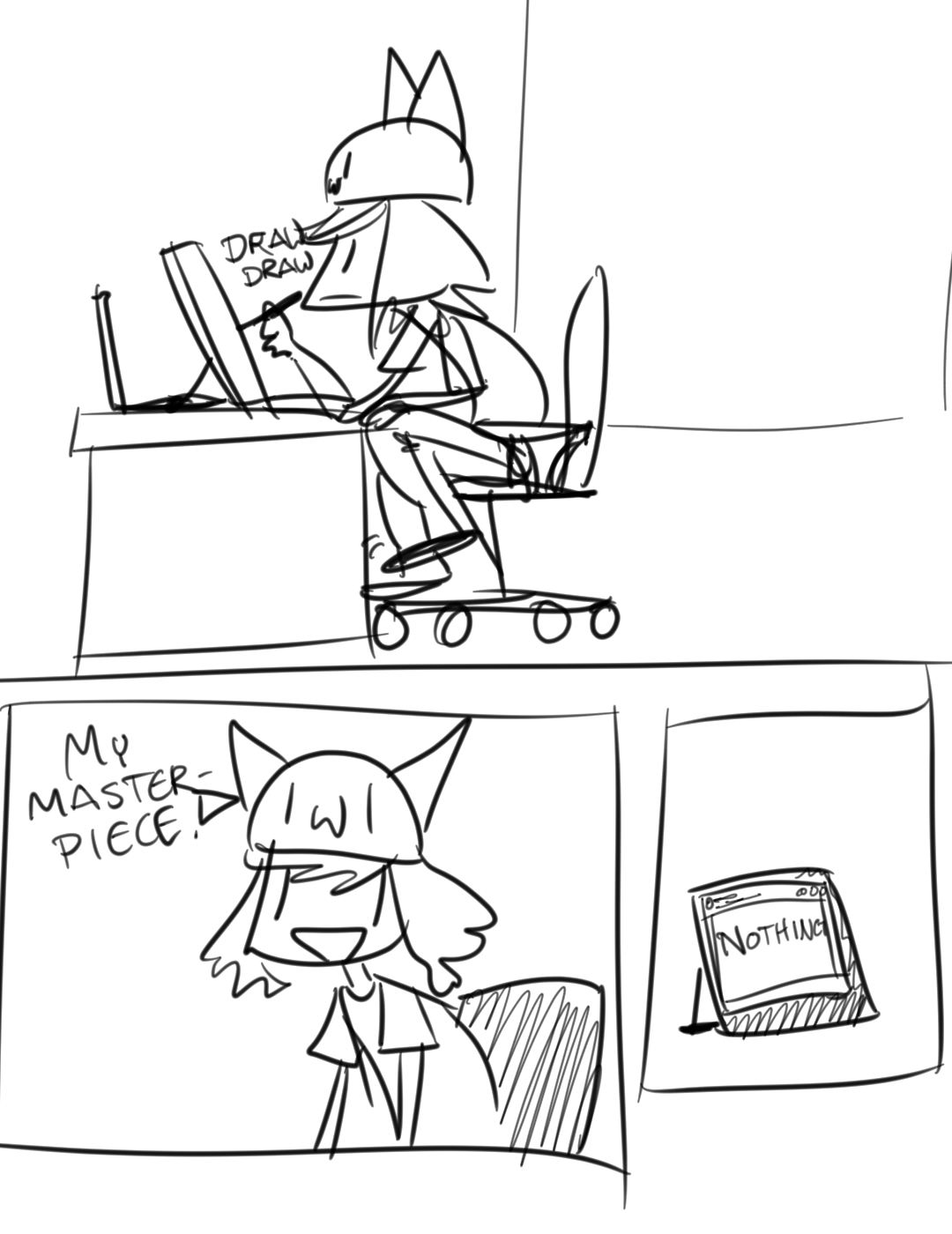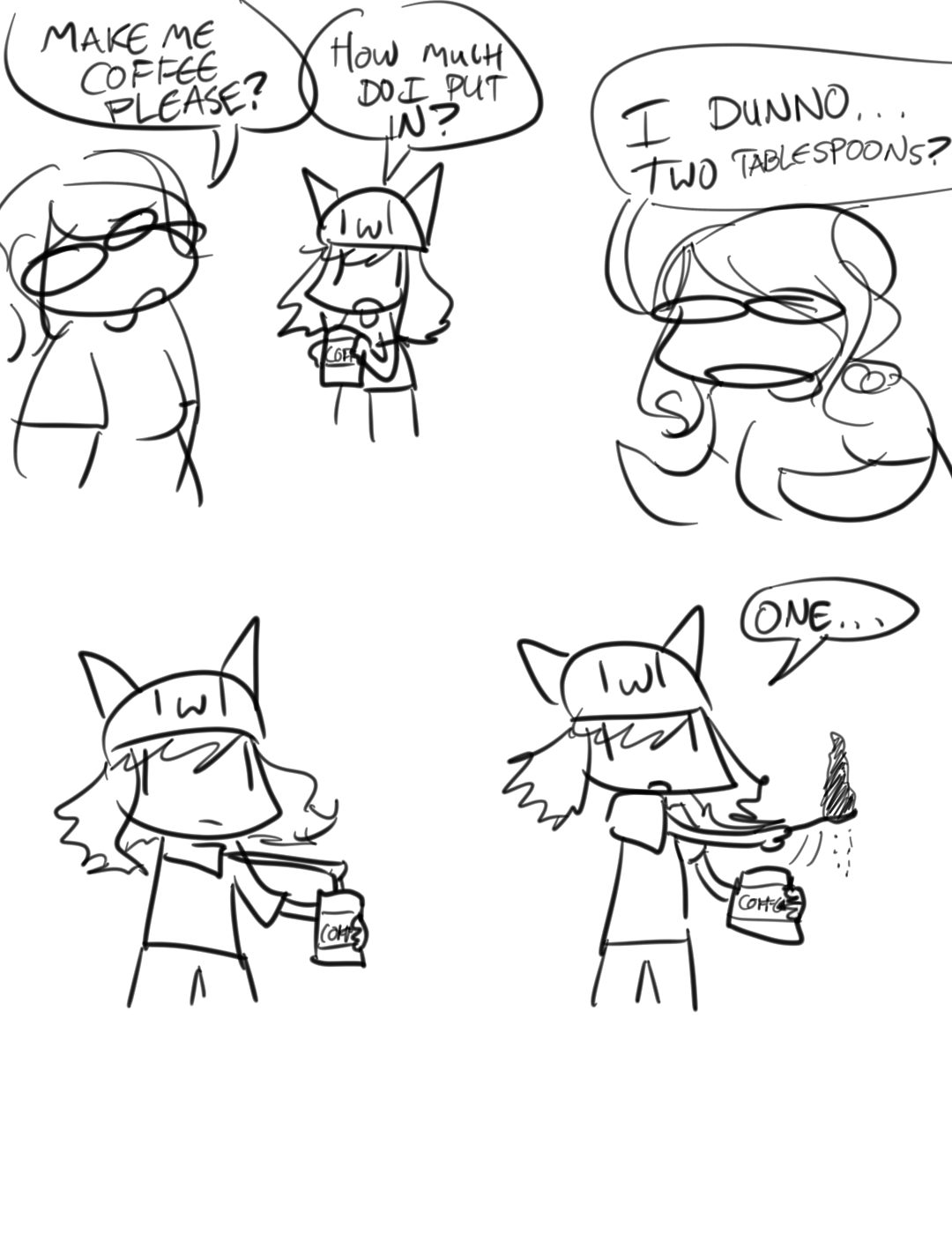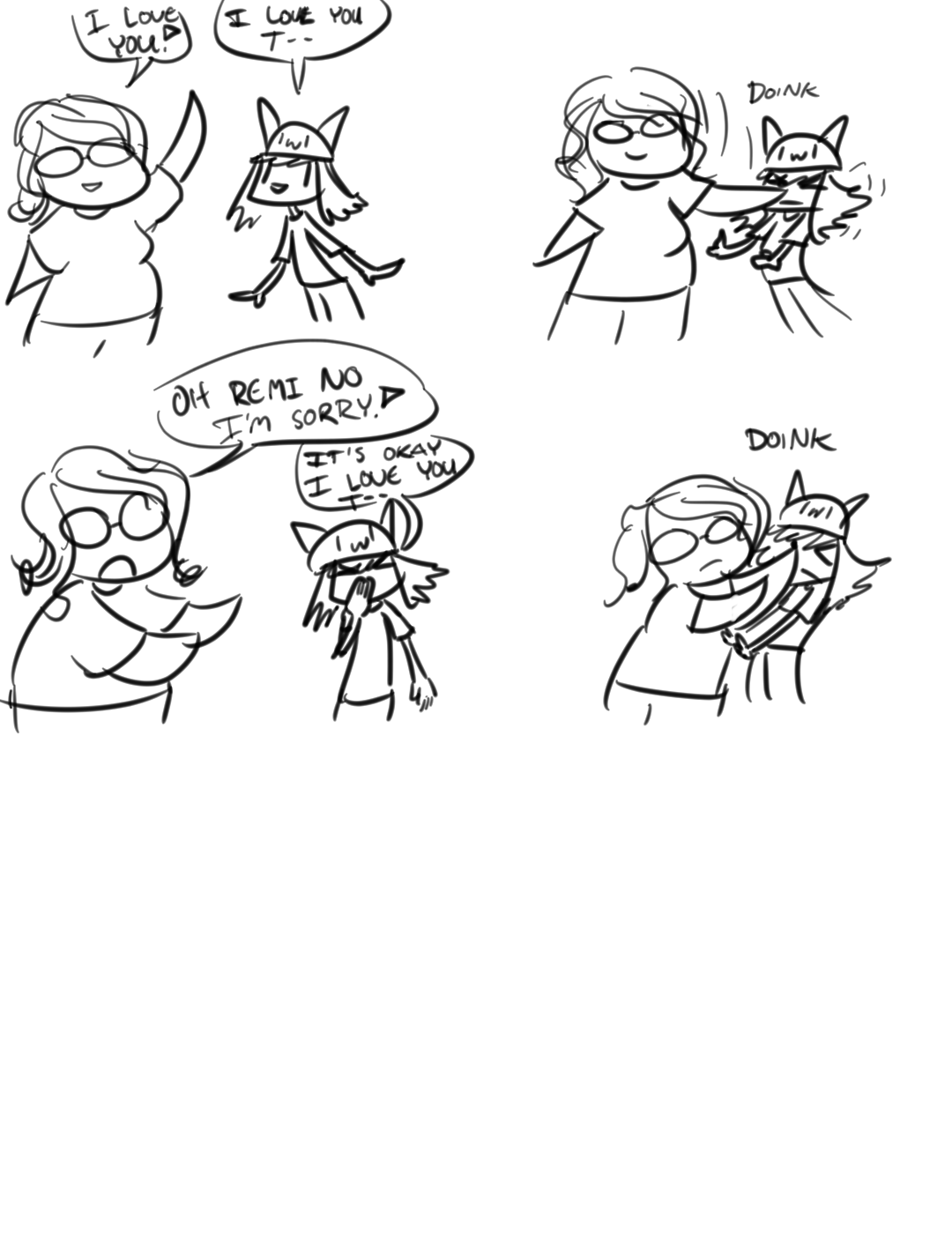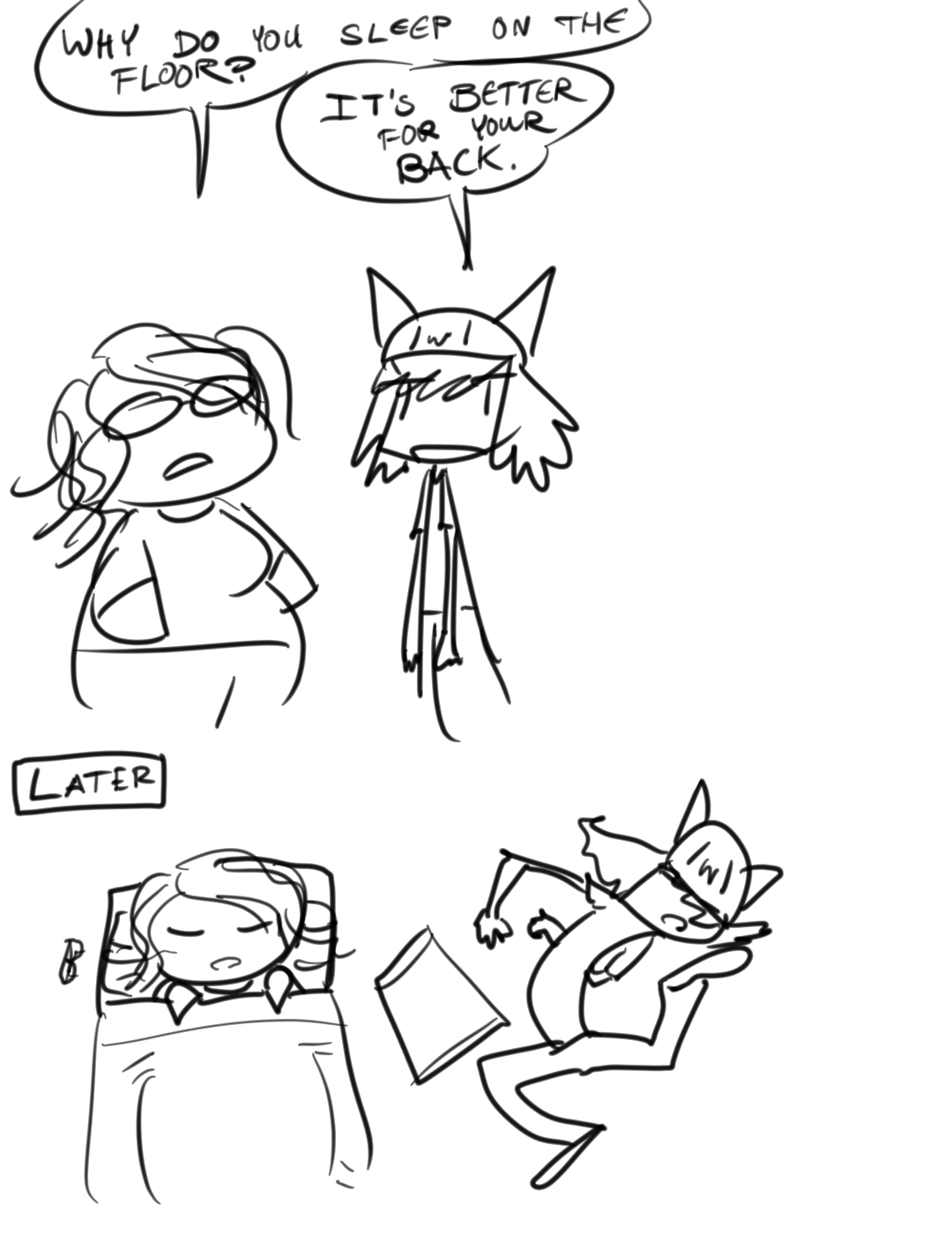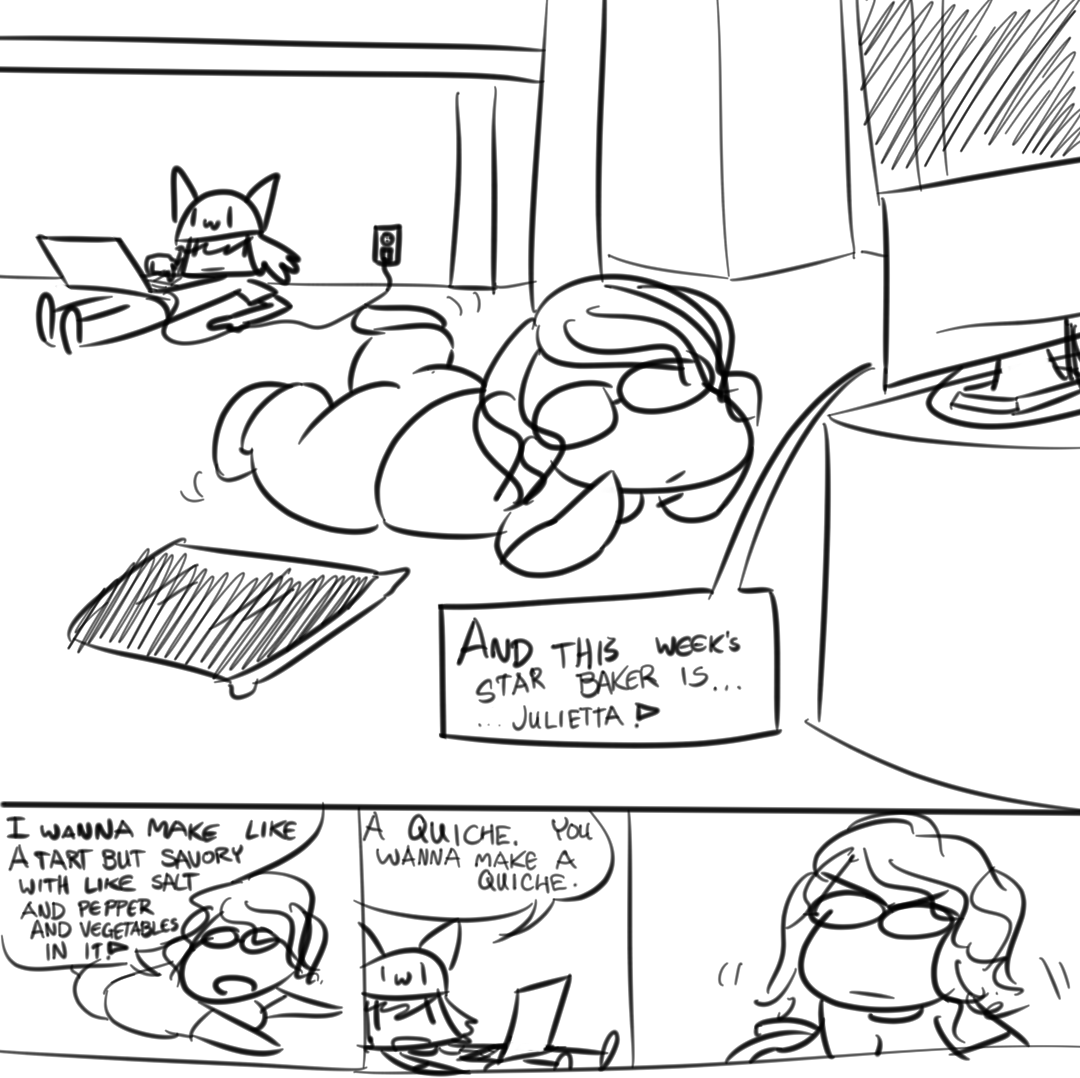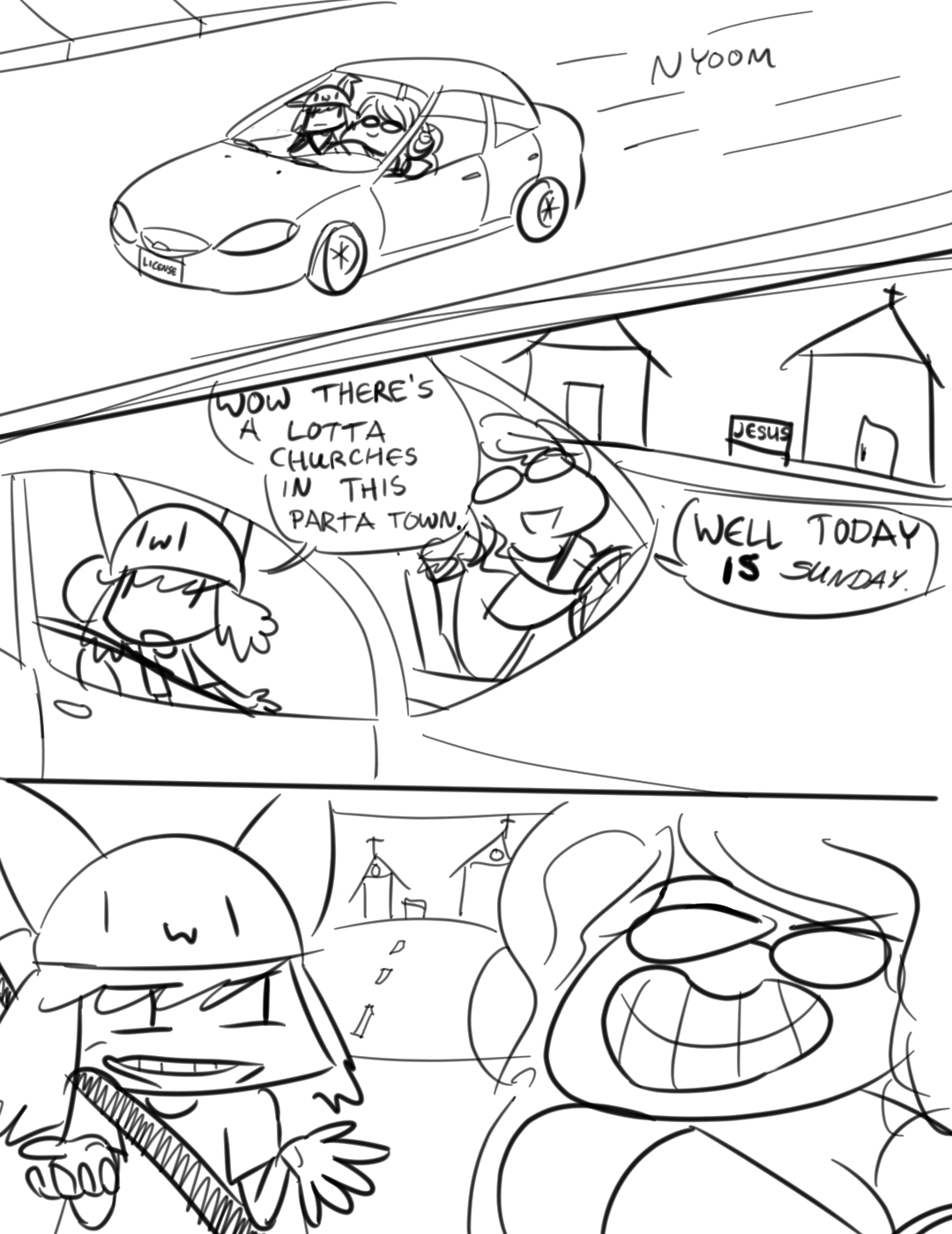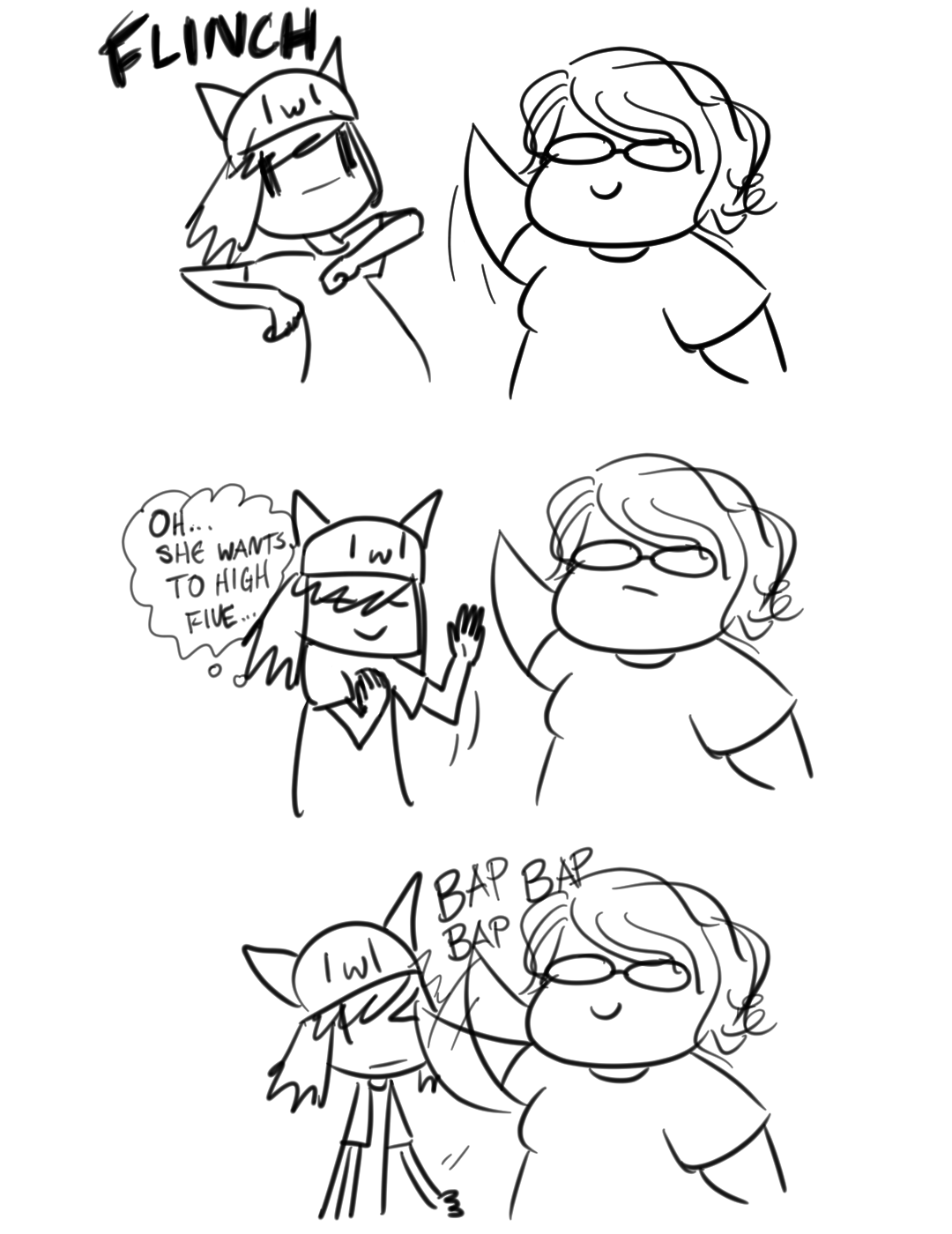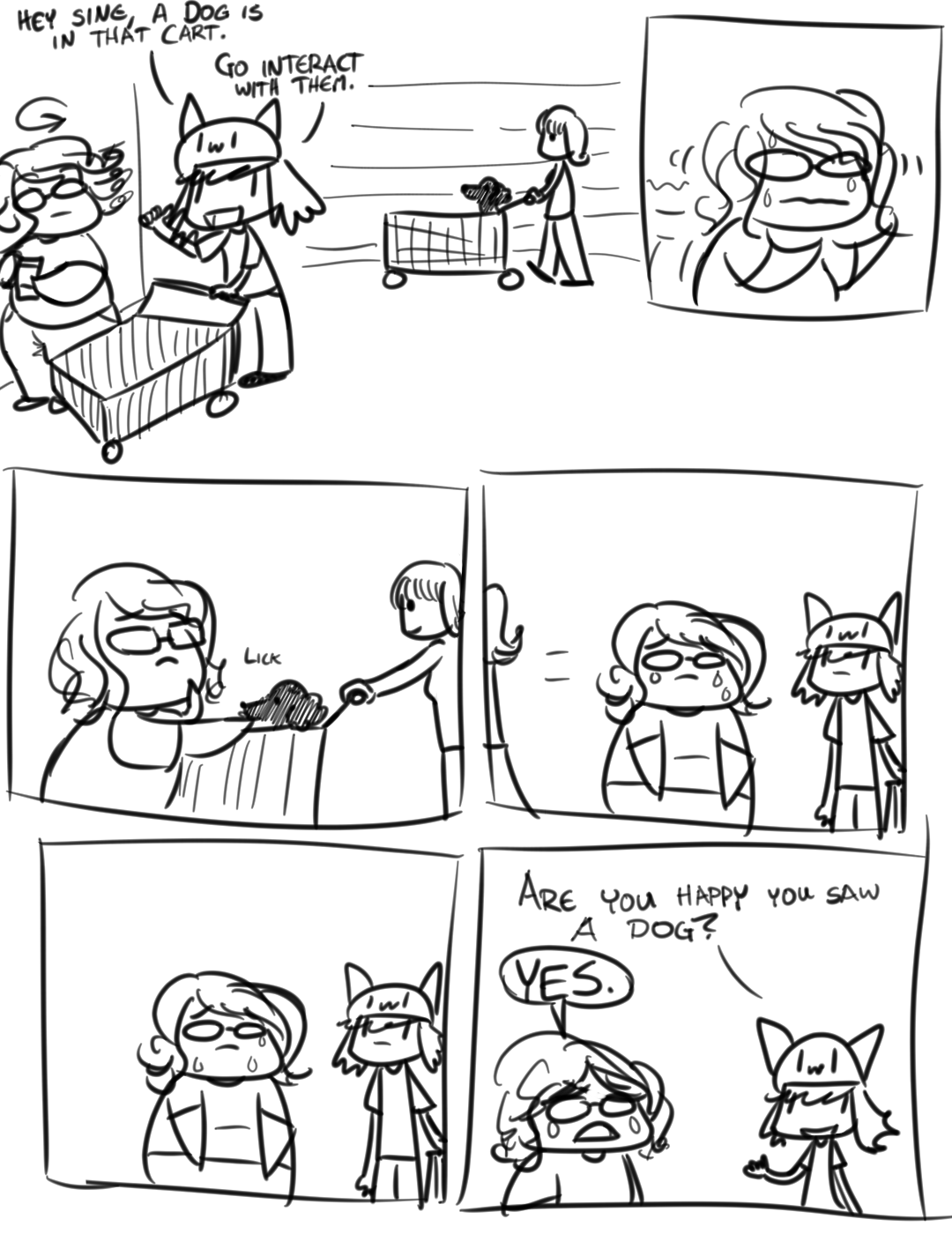 They're great. This page will become a page that shows everything I've ever made that is still possible to look at soon, I promise!